custom websites to meet your needs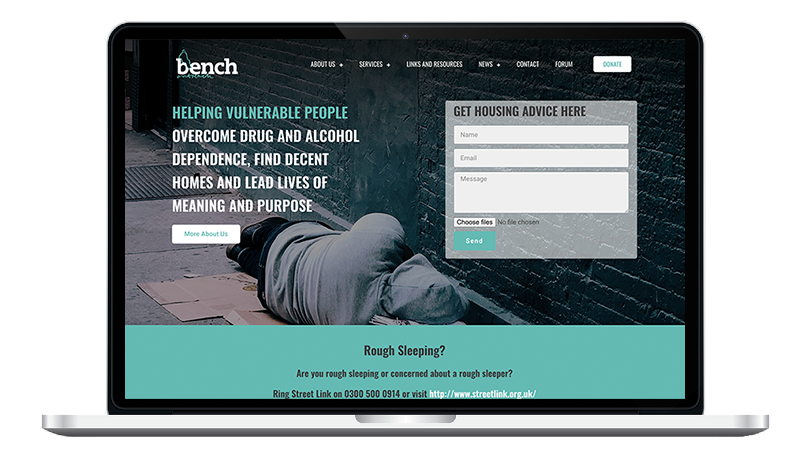 Fifteen Digits has been providing quality web solutions since 2006. Areas we can help you with include web design and development, hosting, security, brand strategy and design, search engine optimisation, and analytics to ensure your site is performing optimally and giving your visitors the best possible experience. Whatever your organisation, we want to help you do what you do better. That's what our name stands for. We work hard to be 'your organisation's helping hand'.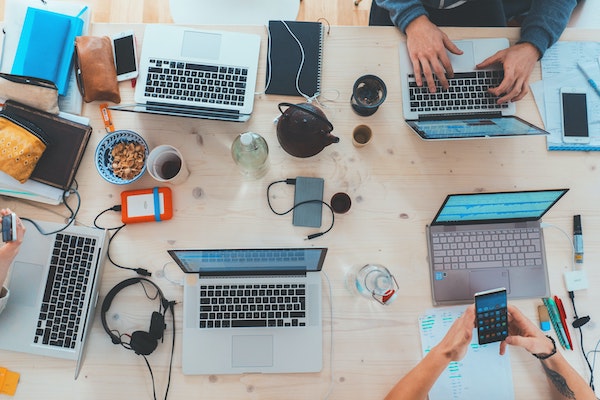 "It is my pleasure to recommend Fifteen Digits. We received excellent strategy, great support and ultimately a fantastic web site, which we are very pleased with. I wholeheartedly recommend the team at Fifteen Digits."
"Fifteen Digits did a great job helping our firm redesign and update our website, and were a huge help in getting us set up on a content management system. Very pleasant to work with and very knowledgeable."
"I have used Fifteen Digits for the development and maintenance of my organization's website over the past few years. They have always been very dependable, timely and innovative in their work for us. They are someone you can count on to get the job done right."
"I got in contact with fifteendigits.com to update my website and to make it more user friendly. The result was astonishing. I received prompt and professional customer service to the highest standard. I am now a proud owner of a beautiful and efficient website, that leads my customers straight to me. I highly recommend fifteendigits.com. "
We would love to hear from you by email at info@fifteendigits.com or through the form below to let us know more about your project.