custom websites to meet your needs
Fifteen Digits has been providing quality web solutions since 2006. Areas we can help you with include web design and development, hosting, security, brand strategy and design, search engine optimisation, and analytics to ensure your site is performing optimally and giving your visitors the best possible experience. Whatever your organisation, we want to help you do what you do better. That's what our name stands for. We work hard to be 'your organisation's helping hand'.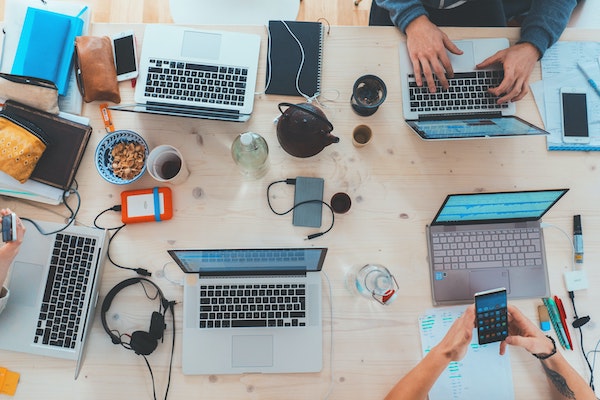 "Working with Fifteen Digits has been a great learning experience for our organisation. They have helped us change the way we look at our clients - no longer seeing people as hard-to-reach but rather realising we need to explore new ways of reaching them. They continue to work with us on developing our presence and adjusting to the changing needs of our organisation and clients. I strongly recommend the team at Fifteen Digits."
"I got in contact with fifteendigits.com to update my website and to make it more user friendly. The result was astonishing. I received prompt and professional customer service to the highest standard. I am now a proud owner of a beautiful and efficient website, that leads my customers straight to me. I highly recommend fifteendigits.com. "
"Zach brought artistry and integrity to our web design, and as a bonus: he is just fun to work with! Extremely responsive, a great collaborator and thought partner, not to mention very patient as we explored various approaches to the site. I can't recommend Fifteen Digits highly enough for your next web design project. Use them!"
"It is my pleasure to recommend Fifteen Digits. We received excellent strategy, great support and ultimately a fantastic web site, which we are very pleased with. I wholeheartedly recommend the team at Fifteen Digits."
We would love to hear from you by email at info@fifteendigits.com or through the form below to let us know more about your project.